The Steam Autumn Sale goes live next week
Steamed up.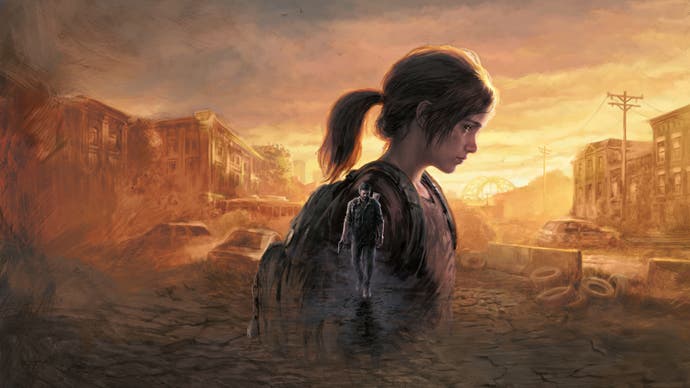 As we gear up for the end of the year and The Steam Awards, Valve wants you to know it'll have "tens of thousands of discounted games awaiting you" when the Steam Autumn Sale goes live on 21st November.
For one week, you'll be able to grab yourself a bargain or three when the sale goes live at 10am PST time – that's 6pm UK time, and 7pm on mainland Europe. The discounts will end at the same time on 28th November.
For a sneaky peek at what games may be getting a price cut, check out the teaser below:
"Don't forget your naughty and nice list for holiday shopping, too: the Steam Autumn Sale is a great time to pick up a title or two for friends, family, frenemies, nemeses, pretty much anyone. Not only can you gift specific games, we also have digital gift cards up for grabs," Valve says.
Games included in the trailer above include Hunt: Showdown, Terraria, Sons of the Forest, Starfield, Valheim, and the Last of Us Part 1, so stay tuned if you've had your eye on any of those.
At the same time, you'll also be able to start casting your votes for your favourite games of 2023 across 11 different categories. As a thank you, all participants get a badge to add to their Steam profiles.
ICYMI, seminal first-person shooter Half-Life turns 25 this weekend, and developer Valve is celebrating the occasion with a special anniversary update adding new and restored content, alongside a bunch of other things, and making the game free to claim and keep.
Valve also teamed up with Secret Tape to record an hour-long making-of documentary featuring the original Half-Life development team, too.