Returnal director leaving Housemarque after 14 years
Read Selene the lines.
Harry Krueger, the director of 2021's PlayStation 5 exclusive Returnal, is leaving Housemarque after almost 15 years at the studio.
Krueger said the decision to move on was a "very difficult" one, but he was confident Housemarque's "brightest chapter" is still ahead.
"During my 14 years at Housemarque, I've been incredibly fortunate to work on one dream project after another, and had the privilege of working alongside some truly talented and wonderful people along the way," Kruger wrote in a statement announcing his depature on the company's website.
"It's been an honour to accompany Housemarque on this journey, witnessing our growth from our smaller arcade-inspired titles to the magnificent heights we reached with Returnal," he said.
"I'm leaving the company with nothing but deep gratitude for the past, and a glowing optimism for the future - with an exciting new project in the works, a fantastic team that's stronger than ever, and the continuous support of Sony and Playstation Studios, I know that Housemarque's brightest chapter has yet to be written."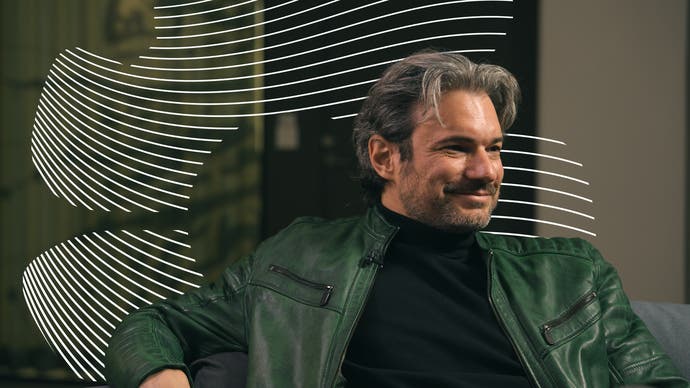 Housemarque's co-founder Ilari Kuittinen added: "Throughout Harry's tenure, we've seen the 'death of Arcade', and also achieved growth milestones we once only dreamed of. Harry's passion and direction have been vital in sculpting our studio's trajectory to the current scale. The rebirth of 'Arcade', defined by Returnal, speaks volumes of his impact and vision, and is a great point for future leaders to take over and keep improving upon."
While the studio did not share any further specifics about what Housemarque's 'exciting new project' is, previous reports stated its next game will be a brand new IP. While it won't be a sequel to Returnal, it will likely use some leftover ideas from the studio's acclaimed roguelike.