Check out this pitch trailer for a CG Legend of Zelda movie that was never made
Pretty in Link.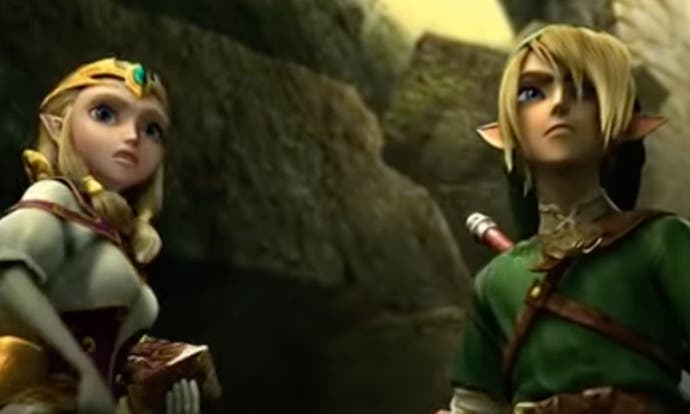 This week we learned that Nintendo is developing a live-action The Legend of Zelda movie, but did you know that an animated movie almost brought Hyrule to life back in 2007?
Ten years ago now, Forbes – as spotted by The Digital Fix – shared a concept trailer for a CG Legend of Zelda movie. Created by Netflix's The Sea Beast's Adam Holmes, it shows Link sweeping in to save Princess Zelda from a gaggle of evil Bokoblins.
You can watch the brief pitch teaser below:
Shigeru Miyamoto confirmed a live-action The Legend of Zelda movie earlier this week. Details are sparse at present, but Miyamoto, announcing the news on Nintendo Japan's Twitter/X account, said the project has already been in development for "many years now".
As per an accompanying press release, Miyamoto will produce the movie - which is being co-financed by Nintendo and Sony Pictures Entertainment (Sony will also handle worldwide theatrical distribution) - with Avi Arad, responsible for "many hit films", also producing.
As Tom P explained for us at the time, Arad's films are primarily (but not exclusively) within the superhero genre, ranging from this year's acclaimed Spider-Man: Across the Spider-Verse and its celebrated 2018 predecessor, to 2022's Tom-Holland-starring Uncharted adaptation, as well as the likes of Venom, Morbius, the live-action Ghost in the Shell, and next year's Borderlands movie.